Grocery Service
If you would like to stock up on groceries upon arrival, you have several options. If you come down with a rental car from the Cancun airport, it is easy to make a stop at either Soriana on the side of the highway just south of Playa del Carmen or at Super Chedraui on the highway just before Puerto Aventuras. Both are large grocery stores and provide good quality food and groceries including many non-Mexican items as well. Besides groceries these stores also carry small appliances, clothes and kitchen supplies among others.
In case we have an airport transfer booked for you, a grocery stop can be scheduled on your way to the property either at Soriana in Playa del Carmen or at Chedraui in Puerto Aventuras. The fee on top of the regular transfer rate is $25usd per Van for a stop of up to a maximum of one hour. Please let us know before arrival in case you would like to include a grocery stop.
Another option is to hire a grocery delivery service. Below you can find several options. Please note in most cases groceries etc. cannot be dropped off at a property before you have checked in since property managers will not often be available to receive the delivery, nor are guests allowed to give property access codes to others. Picture courtesy of DAC Frutas & Verduras, Playa del Carmen.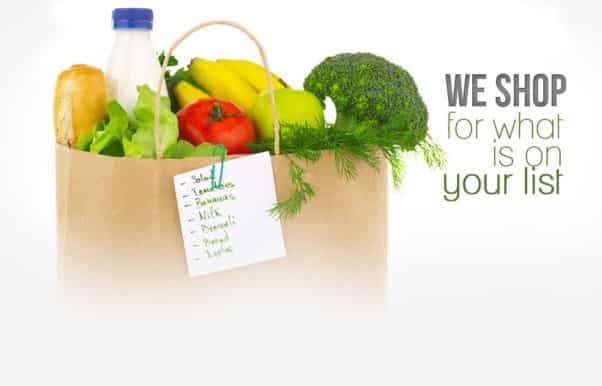 Riviera Maya Groceries 
Riviera Maya Groceries has been offering grocery delivery service for more than 10 years. The team is Akumal based, but offers services from Puerto Morelos to Tulum. Gessica and her staff will provide you with any groceries you might need upon arrival, or during your stay. If you need a refill, your order will be delivered to your door within 24 hours.
Lo Que Sea
Lo Que Sea is a Multi-service platform and offers groceries, restaurant delivery or anything you may need at your fingertip, from Playa del Carmen to Tulum. The platform promotes the services from small local businesses which you can all find on the website. 10% of your online tips are donated to a specific cause in the community.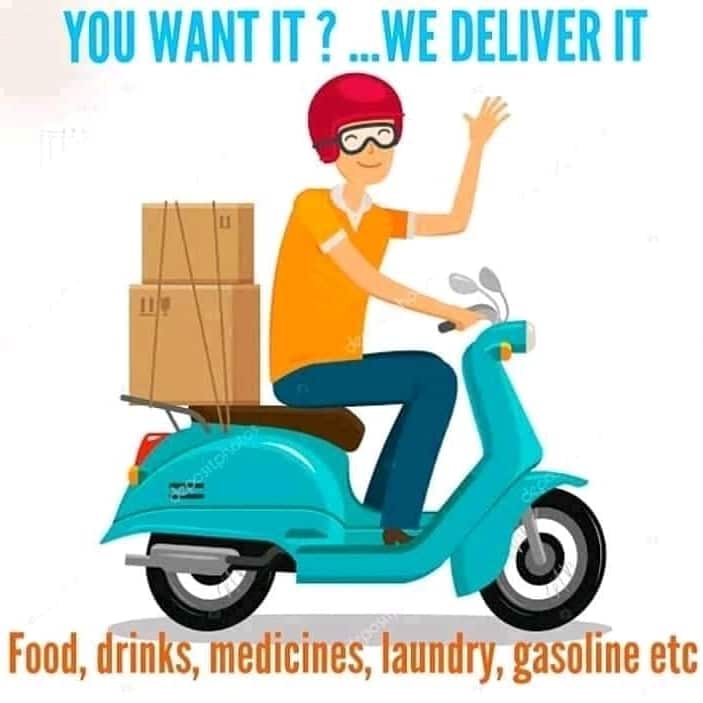 Akumal Delivery/Delivery VIP
Juan Carlos delivers anything you need, from food, beer, groceries, medicines, laundry to gasoline.  The covered area is from Puerto Aventuras to Tulum and payment is upon delivery. JC is courteous, reliable and fast and delivers straight to your door.