Little Bear Care
Little Bear Care consists of a young, active and devoted team of caretakers that offers babysitting services in the Mexican Riviera Maya from Puerto Morelos to Tulum. All babysitters are young, active, friendly and speak English and Spanish. Some sitters speak French, Italian or Portuguese. All team members can swim and cook and are certified CPR, First Aid and Care for Children. Several staff are also qualified to work with disabled children. Services include in home child care and joining the family on a day tour. 
With Little Bear Care parents can have a stress free time away from home knowing their children are in good hands!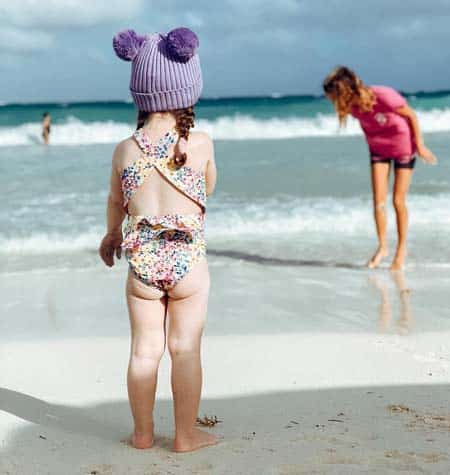 Sitters of the Caribbean
Sitters of the Caribbena is a fun, loving and experienced babysitting agency operating along the Mexican Riviera Maya since 2015. They are committed to responsible, loving and professional care for children of all ages, awakening their imagination through games, didactic and outdoor activities. All babysitters are energetic, loving, young and fun. Services are customized depending on the needs of the parents & children, and are ideal for families who want to enjoy the Caribbean and the jungle together, but also want to have some kids and adult time separately. 
Parents can enjoy their free time and be calm and confident that their kids are under the best care with Sitters of the Caribbean!